South of France
on Scenic Sapphire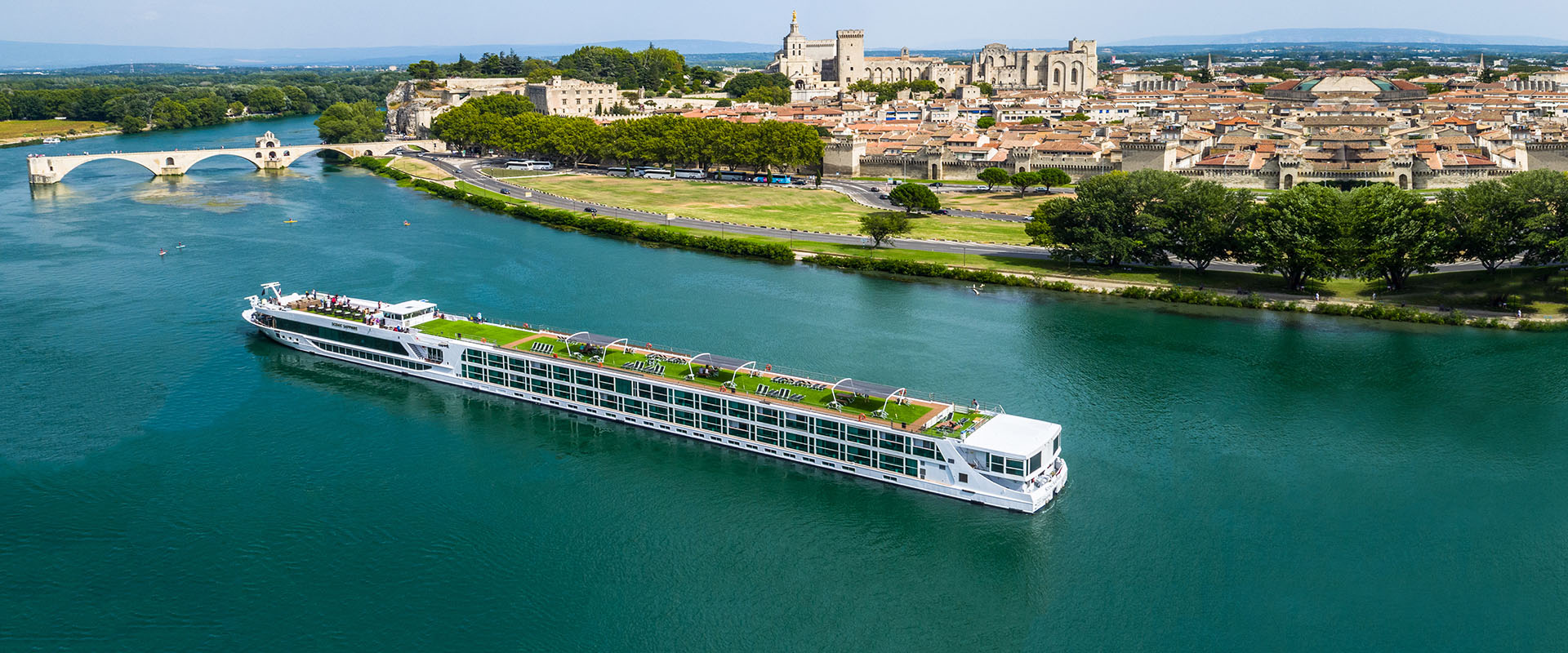 Sailing the beautiful waterways of France and rebuilt for the 2017 season with brand new features such as Scenic Culinaire and two new one-bedroom Royal Owner's Suites.
At Scenic Luxury Cruises & Tours, our truly all-inclusive luxury cruises honor the beauty of time. We're not here to rush you from one attraction to the next. We want you to take the route less-traveled. We want you to take the Scenic route.
From tracing the intricate waterways of Bordeaux, to a once-in-a-lifetime journey through Southeast Asia, each Scenic experience is a handcrafted, personalized cruising adventure. This is more than just a river cruise; it's a journey you'll never
...