Mystical Irrawaddy
on Scenic Aura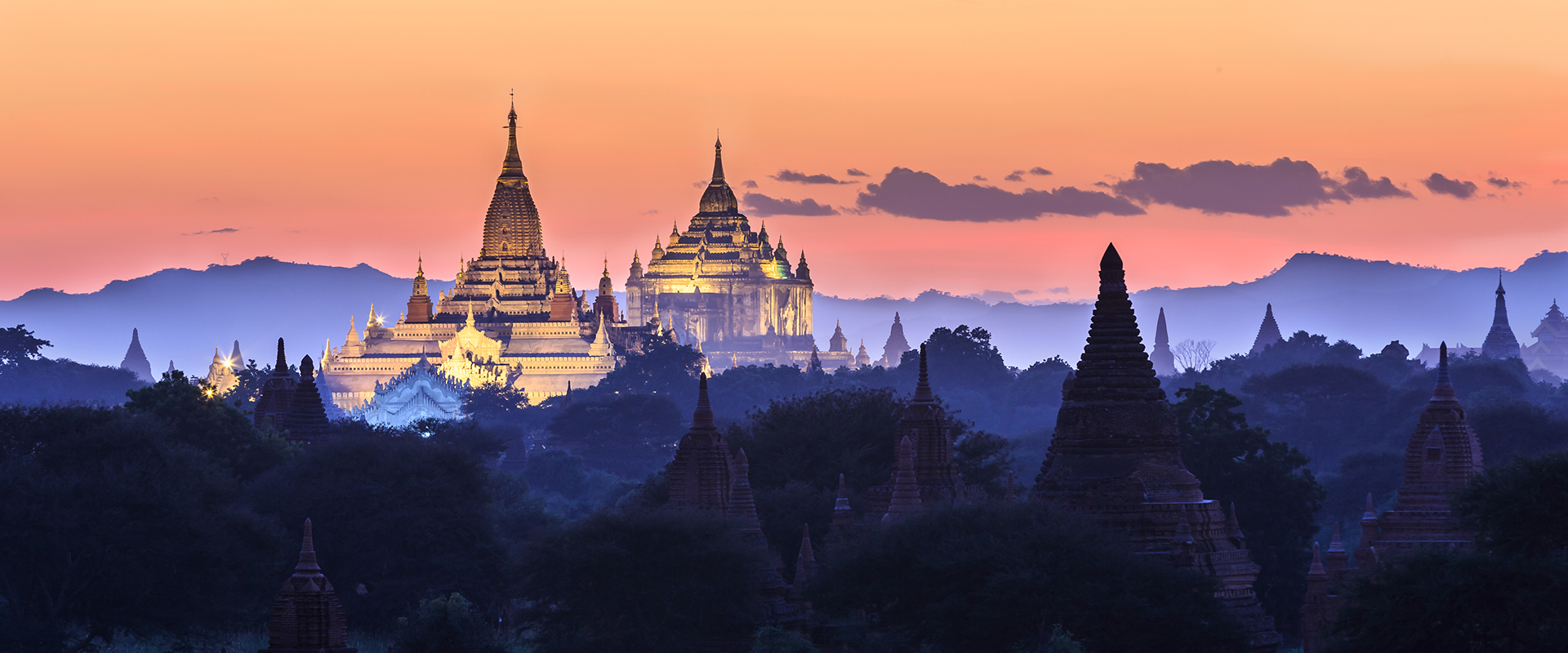 Dip your toes into the magic of Myanmar
From Mandalay to Yangon, the sublime Irrawaddy River and the equally enchanting landscape of Myanmar will accompany you on this adventure of a lifetime. Only recently opened to western travellers, this land of deep spirituality and spectacular treasures will entrance and delight.
Scenic Aura will be your all-inclusive luxurious home-away-from-home. Experience traditional river village life in Kyauk Myaung,
...
Adventure and Active
Bucket List
Luxury
At Scenic Luxury Cruises & Tours, our truly all-inclusive luxury cruises honor the beauty of time. We're not here to rush you from one attraction to the next. We want you to take the route less-traveled. We want you to take the Scenic route.
From tracing the intricate waterways of Bordeaux, to a once-in-a-lifetime journey through Southeast Asia, each Scenic experience is a handcrafted, personalized cruising adventure. This is more than just a river cruise; it's a journey you'll never
...